Looking for a Suitable Partner?
Searching for a partner with IPA is easy, simply click on the link below to navigate to the area of interest. We are currently servicing the Queensland region and expanding into other States over the coming months.
Select the category to access partners in that area of expertise or search our entire site.
A Snapshot of all our Trusted Partners
See the below graphic of all partner companies across our 7 categories in Queensland.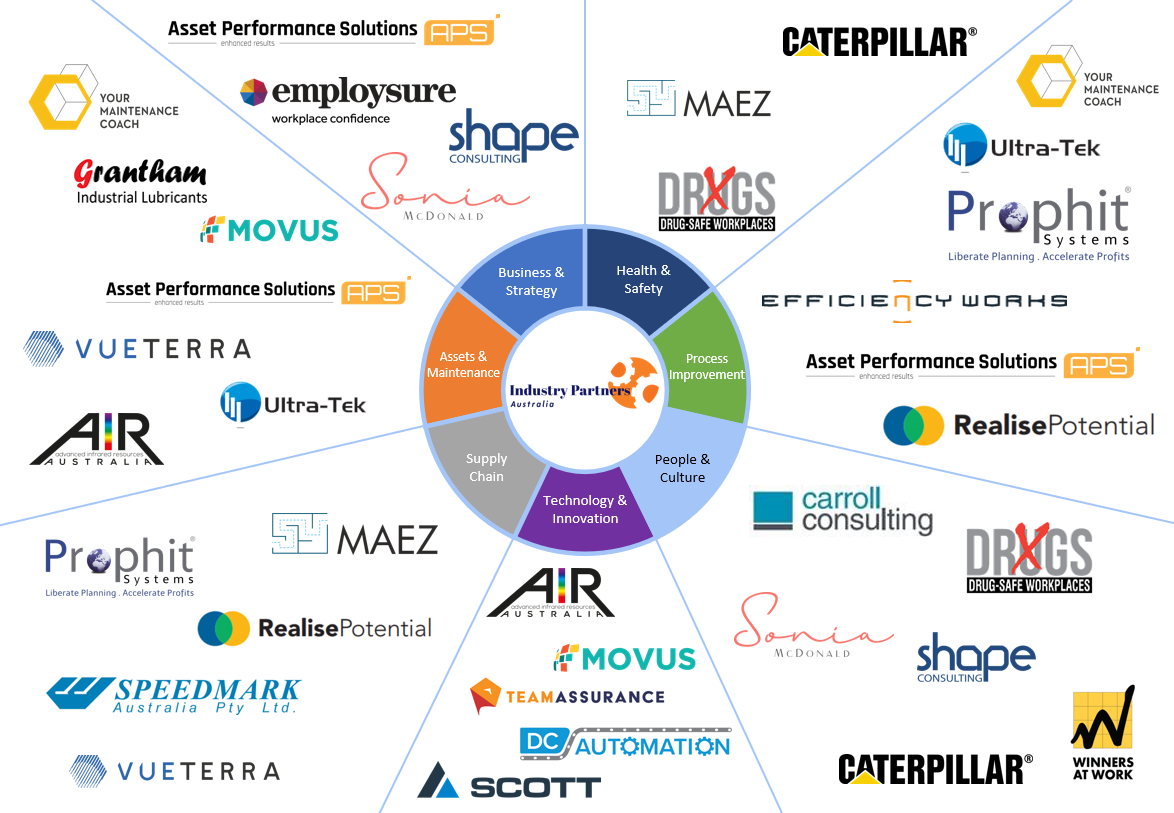 Selecting our Partners
It is important to us, that when we are looking for trusted Industry Partners, that we consider all the elements that you would in selecting an organisation or individual to work with.
Our aim is to take out the guess work by choosing a partner that meets your cultural and business expectations, and has already gone through a rigorous selection & health check process, including the following.
Business ready

Financial capacity

Relevant insurances and licenses

Agreed rates

Business and GST registered
Project ready

Experts in their field

References & referrals

Case studies

Demonstrated capacity

Resources, processes & systems