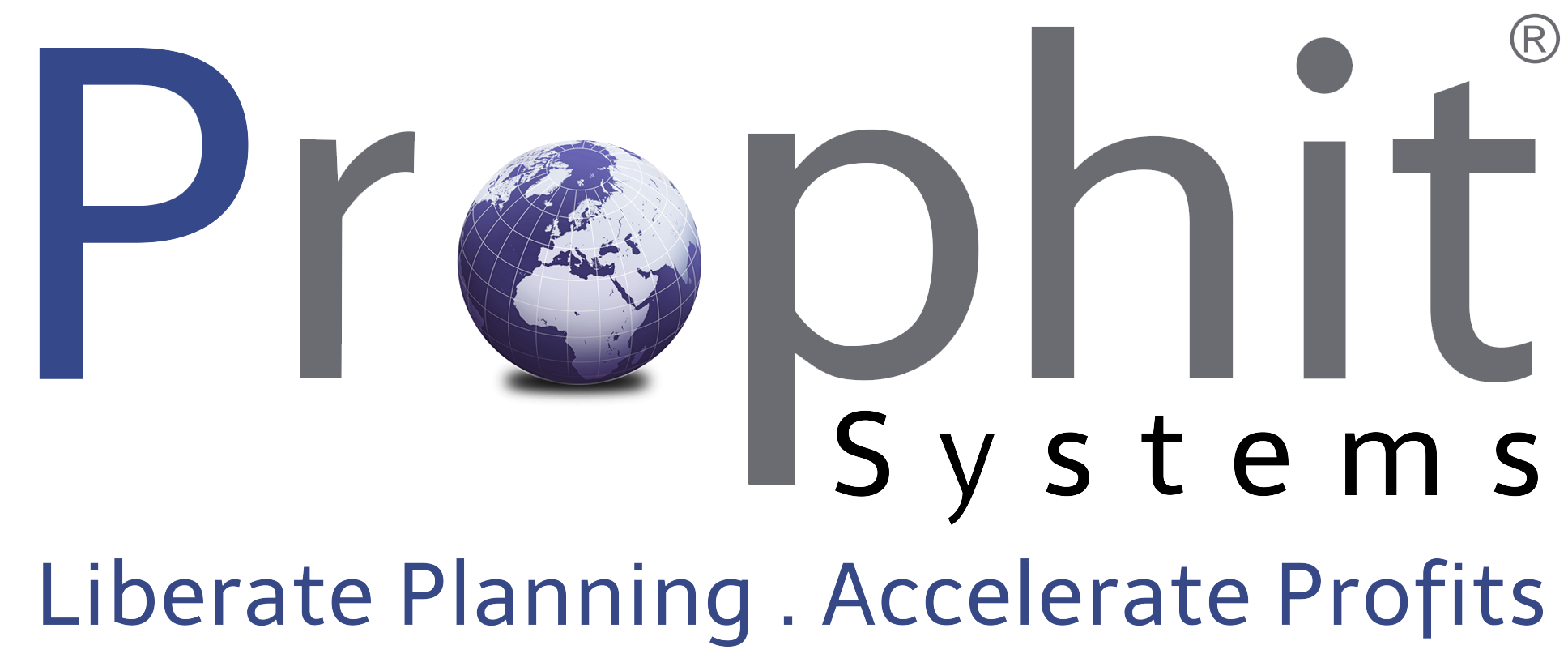 At Prophit Systems, we believe that if you equip your supply chain to serve your customers impeccably and at the lowest possible cost, you will dominate your market.
We work with manufacturing and distribution companies to dramatically improve the effectiveness of their supply chains.
Our process consulting and best of breed software integrates with and augments our clients' existing systems.
The Prophit Impact Program automates supply chain processes then liberates and elevates the planning roles from 'reactionary' through 'planning to serve' then on to 'cost optimised.'

Since 2005 our Prophit Impact Program has delivered an average ROI of 452% to our clients.
By automating the clerical tasks and making transparent the cost drivers and key decision points within your supply chain, your planners will move to planning by exception. They will be able to make faster, more informed decisions, which translates to improved customer satisfaction, clear cost visibility, and faultless working capital management. Ultimately it will be your own people who deliver these massive and sustainable financial improvements in your business.
Head Office: Sydney | Locations in: Chicago and Singapore | Services: World-wide