Industry Partners Australia is passionate about making a difference in this world. There is nothing more gratifying than giving!
Smith Family | Sponsor a Child
One in six Australian children and young people are growing up in poverty, where even the bare necessities are hard to come by. In a family where there is no regular income, money goes on food, rent, and bills. Finding money for a school uniform, proper shoes, textbooks, or the next school excursion is often impossible.
Industry Partners Australia is proud to be sponsoring a young boy from Victoria named Adam. We sincerely hope we can do a little bit to help make a difference in their life.
Use the link provided to see the many ways you can provide support.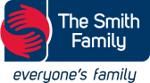 LEARN HOW YOU CAN PROVIDE SUPPORT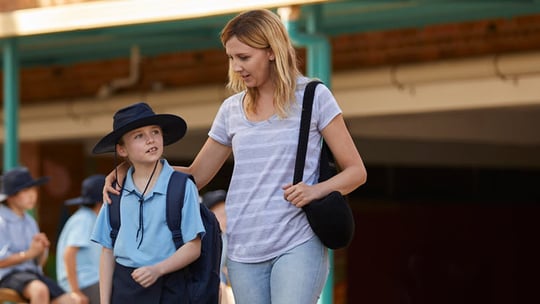 Humanitix Charities
Industry Partners Australia uses 'Humanitix' as our event registration platform.
They were selected because they are a registered charity, and 100% of profits from booking fees go to funding brighter futures.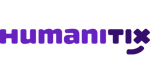 SEE OUR SPECIALIST TRAINING EVENTS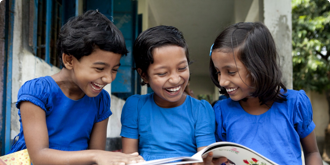 Salvation Army Christmas Wishes
Rather than buy Christmas cards for our valued members and specialists, Industry Partners Australia chooses to direct these funds to help support the needy.
We all know it has been a tough year, and there are some Aussie families that find it hard to get excited about Christmas when they can't afford the basics, including providing lunch on Christmas Day.
It was not a hard decision to make; this year, we have donated 10 Christmas lunches to help put a smile on some very deserving faces.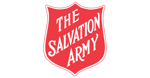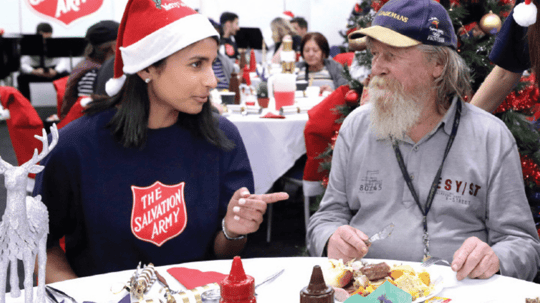 Join our community
Stay connected on socials. We'd love to see you there.