With over 30 years of experience in networking and event management nationally, we have a significant number of member companies looking for the right expertise and experience to help them find solutions. Our IPA Collective Specialists are diverse, but all have a common thread in delivering high-quality products and services; most are regarded as the best in their field.
The Specialist Partner Program was initially formed in 2019 and successfully re-launched in 2023 under the IPA Collective brand. This enhances our capability to achieve our vision: to create a community of professionals improving the future of Australian industry, collectively making a difference.
CONNECT | SUPPORT | GROWTH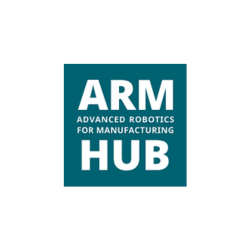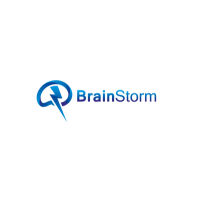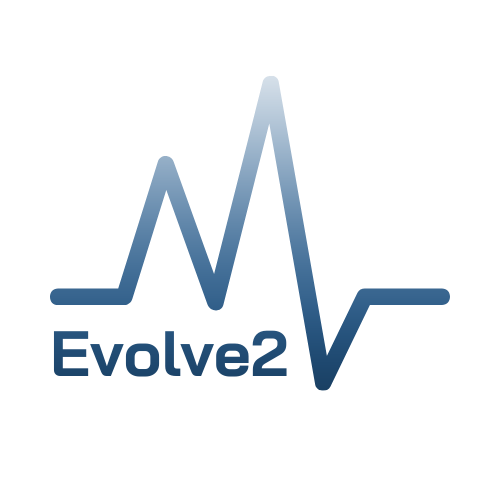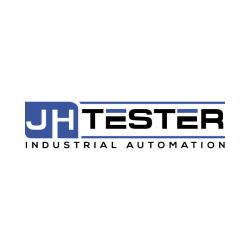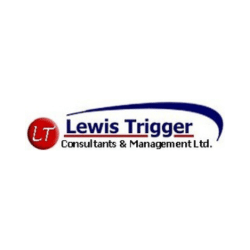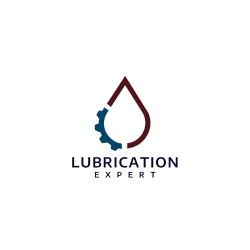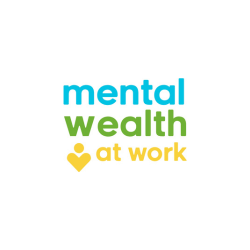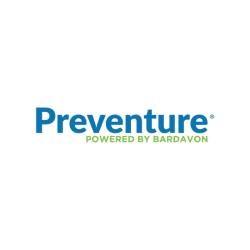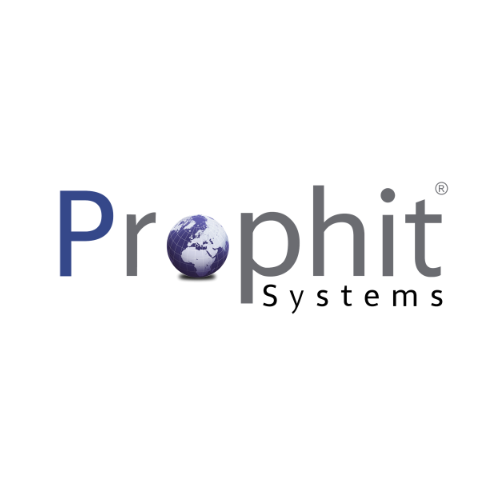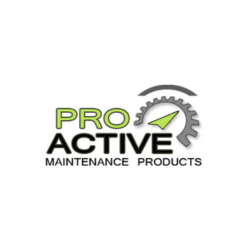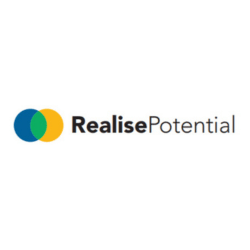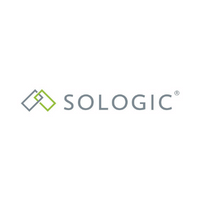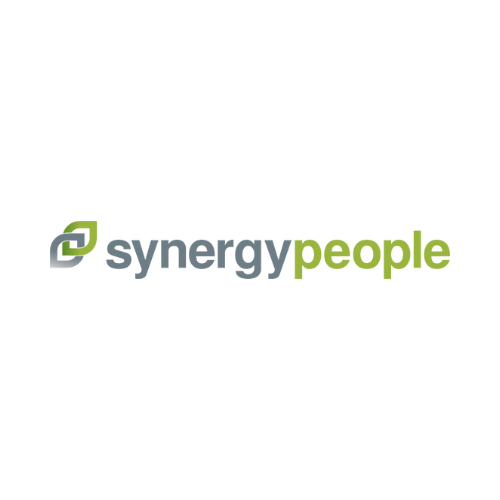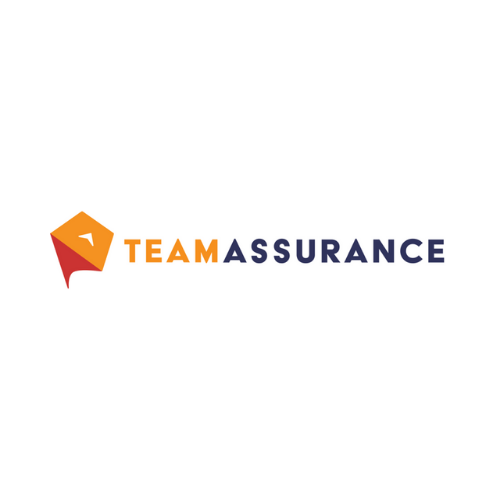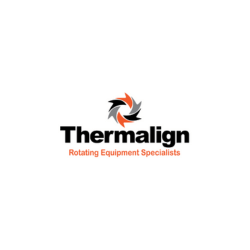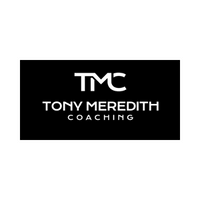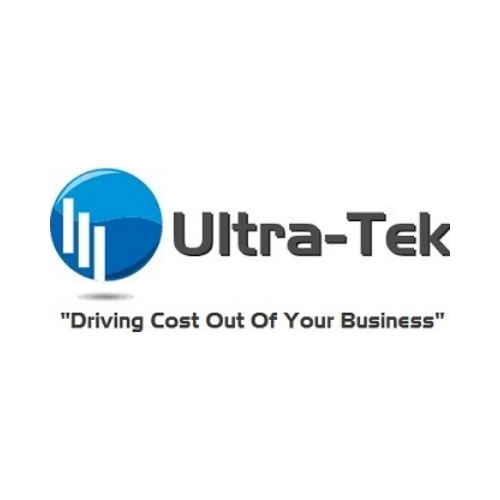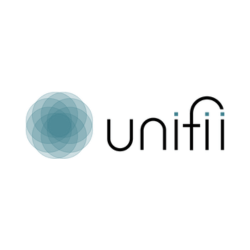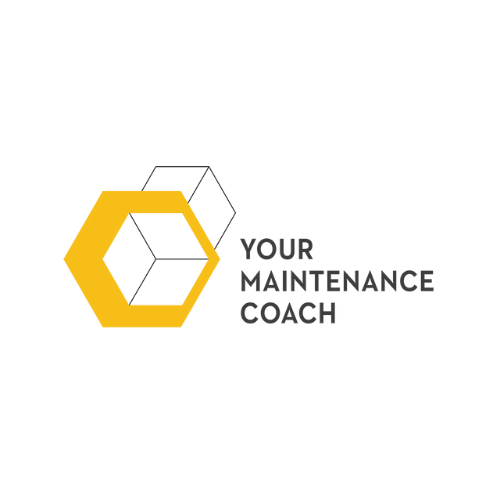 Interested in becoming an
Industry Partners Australia

Specialist

?